REC-gruppen vid Umeå universitet består av både juniora och seniora forskare främst inom ekonomisk geografi, regionalvetenskap och nätverksvetenskap. Många i gruppen är därför knutna till det tvärvetenskapliga centret för regionalvetenskap vid Umeå universitet (CERUM).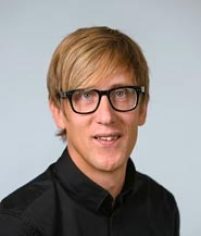 Professor – Umeå University
Professor i ekonomisk geografi vid Umeå universitet. Forskar om arbetsmarknad, strukturomvandling och regional utveckling.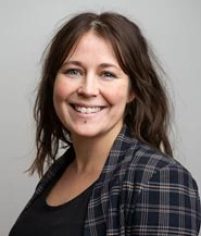 Forskare, biträdande lektor
Forskar om arbetsmarknadsförändringar, kvinnor och mäns rörlighet efter friställningar, regional resiliens, industristrukturer och kompetensmatchning. Har ett biträdande lektorat inom geografi och är knuten till centret för regionalvetenskap (CERUM).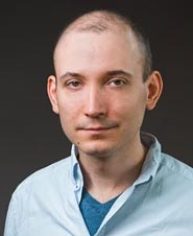 Doktor i ekonomi, med forskning i skärningspunkten mellan evolutionär ekonomisk geografi och nätverkskunskap: strukturomvandling, regional ekonomisk resiliens, kunskapsproduktion genom sammarbeten och mer.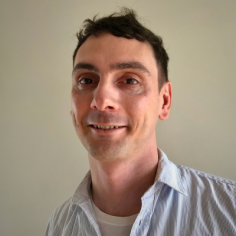 I am a PhD student in Economic Geography, interested in combining the notions of structural change, the evolution of skill networks and geography.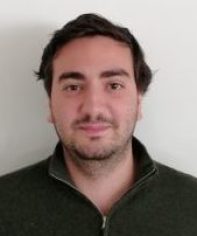 Forskar på regional motståndskraft genom att studera olika regionala aktörers anpassningsstrategier.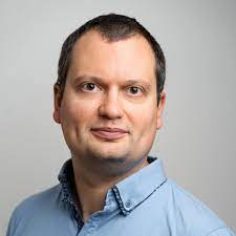 My research interests are focused on the role of entrepreneurship as an instrument to improve the circumstances of less advantaged regional economies as well as individuals with skills that are less valued on the labour market.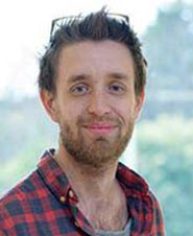 Gergő Tóth completed his bachelor's degree at Eötvös Loránd University's ELTEcon program, then received his MA degree from Central European University.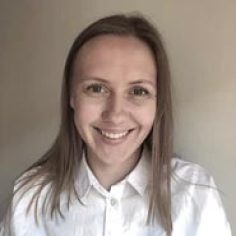 I am a PhD student in Economic Geography at Umeå University. In my PhD journey, I zoom in on regional economic resilience by investigating human agency to adapt to incremental and sudden economic changes.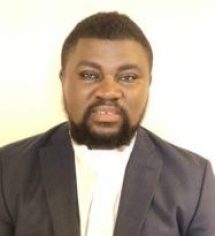 PhD in Human Geography with research interest in geographies of family co-occurrence and firm performance, familial entrepreneurship, immigration and labour market outcomes and regional development.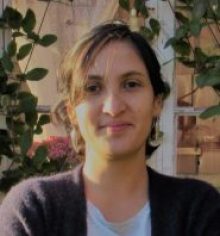 Postdoctoral researcher. I am interested in economic and development geographies, with focus on environmental sustainability and diverse economies.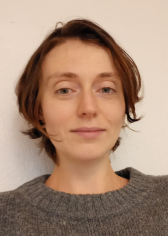 I am a PhD student in Economic Geography at Umeå University. My research interests concern globalization and inequality reproduction in regional level, network theory and post-socialism.